WHY US
Manager Empowerment
In the manufactured housing industry, community managers often lack proper training, and there is a lack of standardization. This presents an opportunity for Roots to create a comprehensive and standardized training program for all community managers.
We've developed a top-tier training program through our custom learning management system, equipping managers with essential skills, including financial statement management and unique industry insights.
Learning and Development is Critical
We're committed to engaging community managers in their training, empowering them to be confident professionals. Our goal is to provide the resources and support they need to thrive and handle any situation.
By investing in learning and development, Roots contributes to community growth and transforms employees into capable professionals. Through our inclusive training, we're shaping the future of the manufactured home industry, one empowered community manager at a time.

WHY US
Internal Construction
Roots excels in manufacturing homes faster and more affordably than competitors while maintaining quality. Our in-house construction management team, precise cost planning, and strategic approach streamline the process, resulting in quicker completion times and increased return on investment for customers and investors.

Rally Together as One
Roots maintains an in-house construction management team dedicated to handling all aspects of property construction. This approach eliminates reliance on external contractors, reduces labor costs, and ensures precise cost assumptions.

Strategic Planning
Our team thoroughly evaluates property requirements, identifies potential challenges, and develops a strategic construction plan upfront. This approach simplifies the construction process and leads to quicker completion times.

Cost-Effective Quality
Roots prioritizes cost-effectiveness without compromising quality. This commitment allows us to offer homes at more affordable prices while upholding the highest standards in construction.
Unlike many other manufactured home operators, Roots takes a unique approach when it comes to securing debt. Typically, operators rely on third parties such as brokers or analysts to handle their financing needs, often without an understanding of the decisions being made on their behalf. However, Roots stands out by having an internal capital markets team with over 20 years of experience dedicated to managing this crucial part of the business.

The presence of an in-house capital markets team gives Roots a significant advantage. With their extensive knowledge of the company and its specific requirements, they can make more informed decisions regarding debt financing. Their deep understanding of Roots' operations, financials, and growth strategies allows them to adapt the financing approach to align with the company's unique needs.

The internal team builds relationships with lenders, creating strong connections in the industry. These relationships are essential in negotiating favorable terms and conditions. By working directly with lenders and understanding Roots' financial position and goals, the team can advocate for the company. This innovative approach to financing streamlines the process.
ABOUT
Marketing
Roots stands apart from many operators in the manufactured housing industry by having a dedicated marketing team. Instead of relying solely on referrals for new leads, we take a proactive approach to generate leads and identify the most promising candidates. Our marketing strategy is designed to not only attract potential customers but also to effectively prioritize and follow up with them.
---
Data-Driven Customization
Roots leverages data analytics and sophisticated strategies to analyze customer data, market trends, and demographics. This enables the customization of messaging and offerings to match the specific needs and preferences of their target audience, creating a personalized and satisfying experience for customers.
Educational Marketing Initiatives
Beyond lead generation, Roots actively educates customers about the accessibility and advantages of manufactured housing options. Their marketing initiatives aim to raise awareness and provide viable solutions for individuals seeking affordable and high-quality homes, contributing to informed decision-making in the housing market.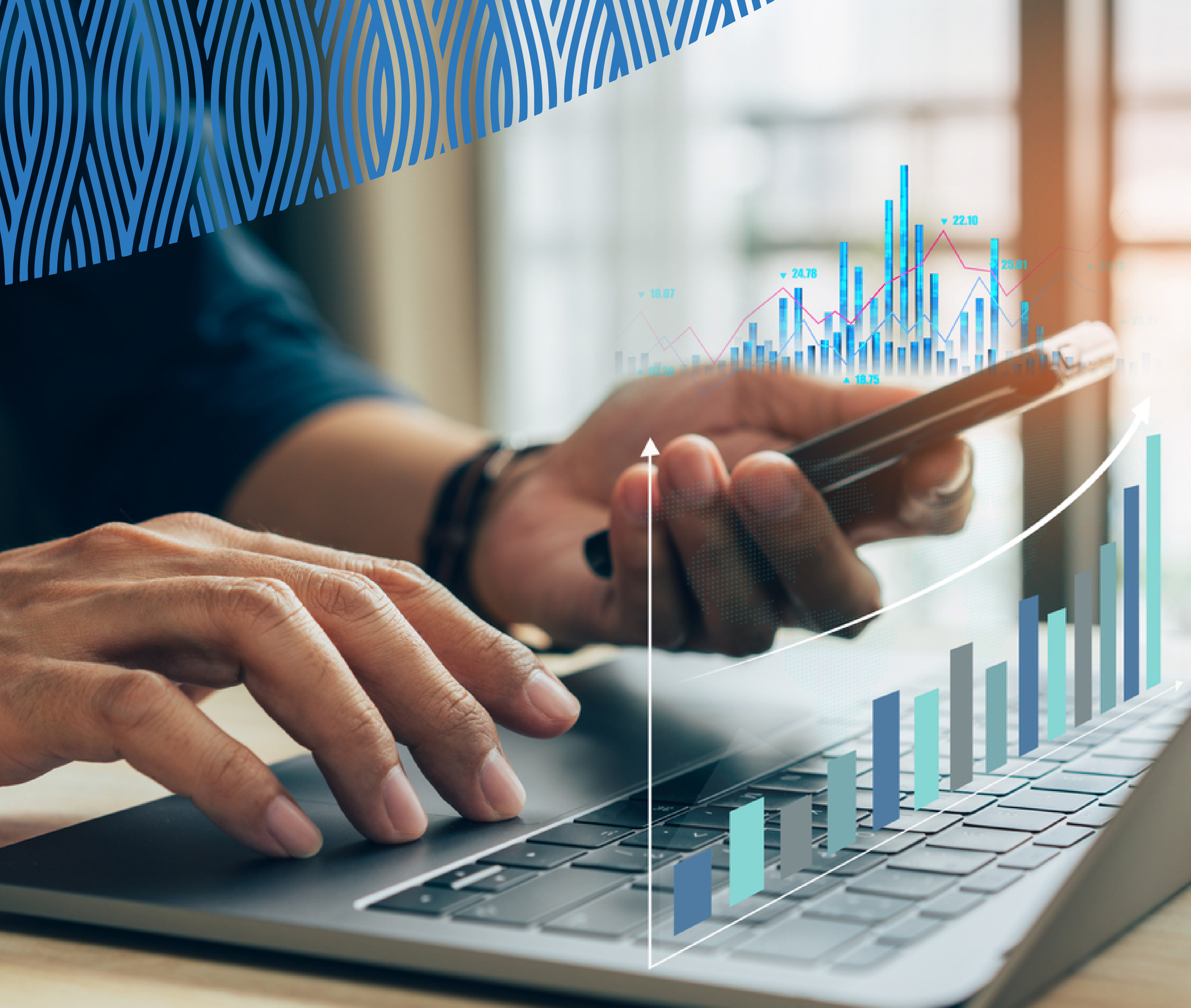 WHY US
Homes
Like purchasing cars, the average consumer cannot directly visit a home manufacturer and shop for a manufactured home. Instead, a third party is typically involved in the process. However, unlike most manufactured housing operators, Roots takes a unique approach by maintaining relationships with most of the manufacturers in the industry.

By establishing partnerships with multiple manufacturers, Roots expands the options available to customers. This allows us to offer a wide range of finishes, home types, and floor plans, providing customers with more choices to meet their specific preferences. Roots can access a diverse selection of homes directly from the manufacturers.

Another significant advantage of maintaining direct relationships with manufacturers is the ability to bypass dealership fees. By eliminating the middleman, Roots can avoid the additional costs associated with using intermediaries. This cost-saving is passed on to our customers, resulting in lower prices not only for the homes themselves but also for delivery and installation fees.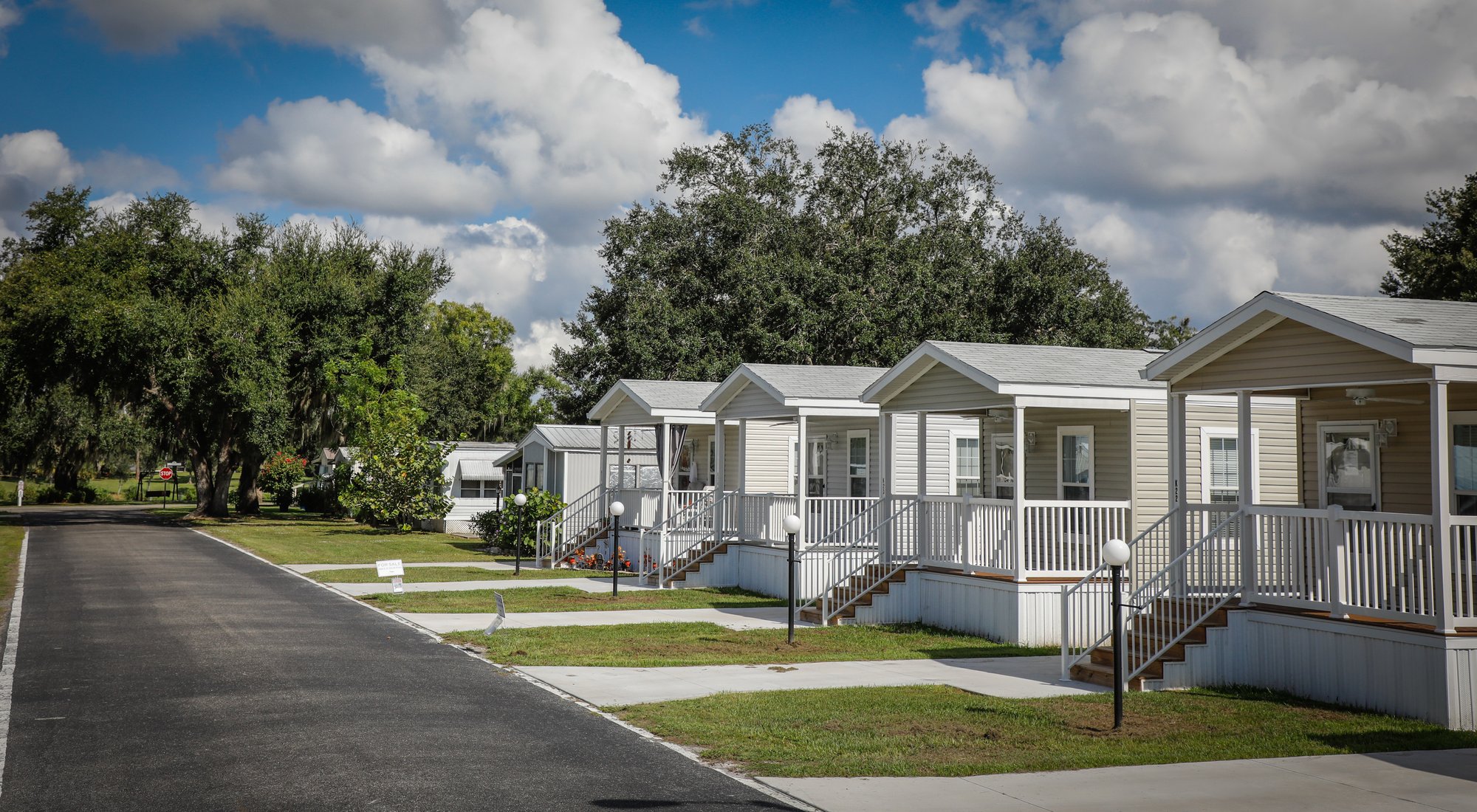 At Roots, we hold the value of ownership for all as a fundamental principle. We understand that selling a property may involve sentimental attachments, and we want you to feel confident that you are in trusted hands. Unlike our competitors, we adopt a long-term approach to acquisitions, prioritizing stability and sustainability over short-term gains.

When we acquire a property we place great importance on manager training, ensuring that our community managers are trained in the necessary skills and knowledge to effectively manage the property. We also prioritize building lasting relationships with both residents and the wider community, cultivating a sense of trust and collaboration.

Roots is actively engaged in underwriting and acquiring properties as well. As our portfolio continues to grow, we increase the certainty of execution, providing investors with greater confidence in the stability and success of their investments. Our portfolio also allows us to leverage existing capital partnerships, letting us move quickly and efficiently in our operations. This agility sets us apart from our competitors.