Relocate With Roots
Discover Your Next Chapter: Relocate with Roots Management Group
Relocate With Roots
Discover Your Next Chapter: Relocate with Roots Management Group
ABOUT
Let

Roots

pay for your move!
By choosing to relocate your home to a Roots community, you're starting a transformative journey. As an incentive to make this transition, we want to offer you an exclusive opportunity to receive $5,000 directly to you or your mover! This will be awarded to you when your move is fully completed. To get more details about this incredible offer, we encourage you to connect with your community manager, who will gladly provide you with all the information.

Moving to a Roots community is more than a simple change of your address. It is a deliberate choice to be a part of a vibrant, interconnected community that celebrates sustainability and well-being.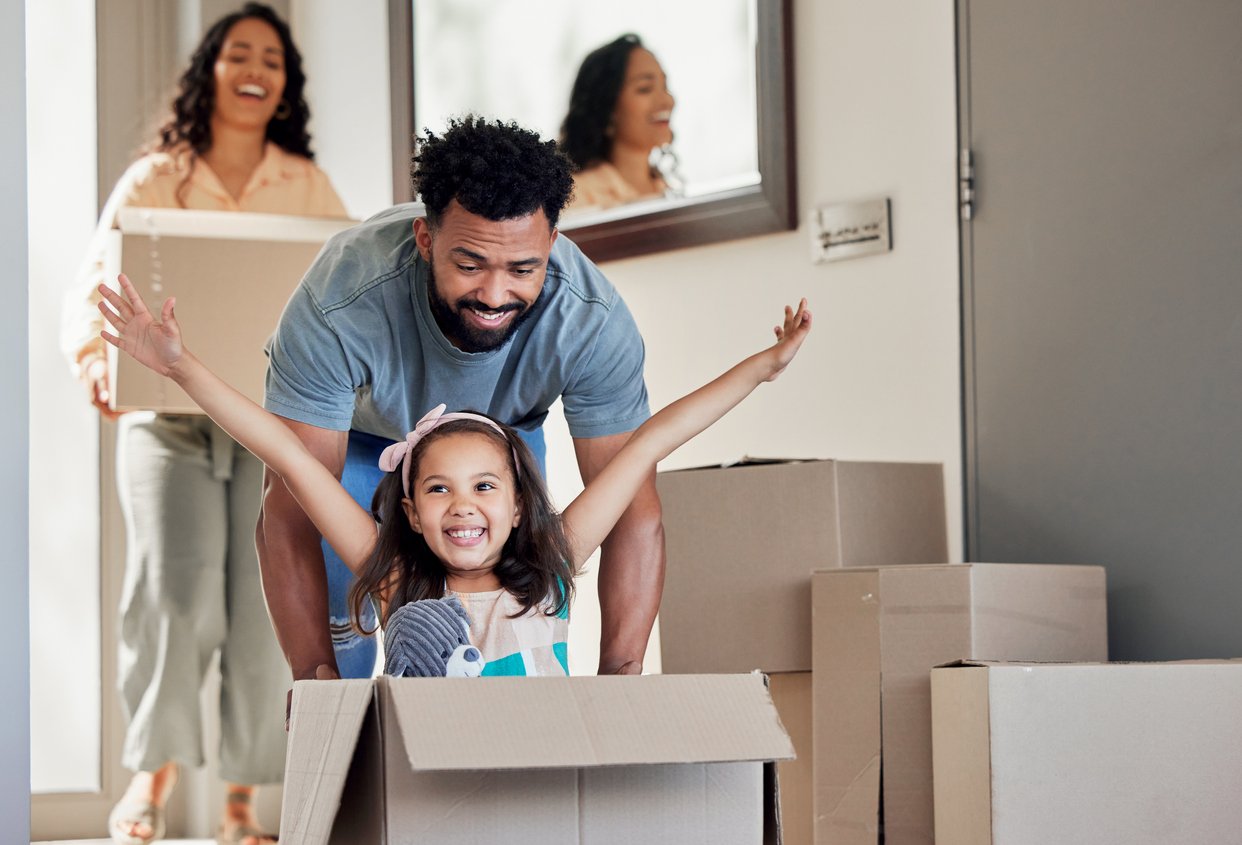 VALUES
Here's why this opportunity holds value:
Financial Support
The $5,000 incentive serves as a financial boost, helping to reduce some of the costs associated with moving. This contribution is designed to make your relocation smoother and more affordable.
Empowering Community
Roots communities foster a strong sense of belonging and togetherness. The collective support, collaborative projects, and the opportunity to engage in various communal activities create a nurturing environment where relationships thrive, and lasting friendships are created.
Sustainable Living
Roots communities prioritize sustainability with eco-friendly construction and energy-efficient homes, minimizing ecological impact. Join us to shape a greener future and align your lifestyle with a healthier planet.
Enhanced Well-being
The focus on well-being is at the core of every Roots community. These neighborhoods offer a wide range of amenities designed to promote a healthy and fulfilling lifestyle. Everything in our communities is thoughtfully curated to support your physical, mental, and emotional well-being.