Sustainability at Roots: Quality and Commitment
Sustainability at Roots: Quality and Commitment
Our dedication to sustainability is evident in our manufactured homes. As part of our mission to provide affordable housing, we leverage strong vendor partnerships and implement bulk orders, enabling us to offer competitive new home prices for manufactured homes (MH) and recreational vehicles (RVs). Beyond affordability, our homes are environmentally friendly and energy-efficient. Compared to traditional site-built homes, Roots homes have significant environmental advantages, with 43% lower CO2 emissions and an average of 60% less waste generated.
ABOUT
Roots' Environmental Commitment and Community Support
Roots is dedicated to minimizing our environmental impact. We preserve tree canopies, use xeriscaping in 80% of our communities, and explore wastewater treatment plant connections for efficiency. Additionally, we've reduced paper consumption, saving around 1.24 million sheets annually, and actively support our communities. During the pandemic, seven of our communities served as vaccination centers, and we partnered with DoorDash and local food banks to address food insecurity. Our unwavering commitment to sustainability and community well-being defines our mission at Roots Management Group.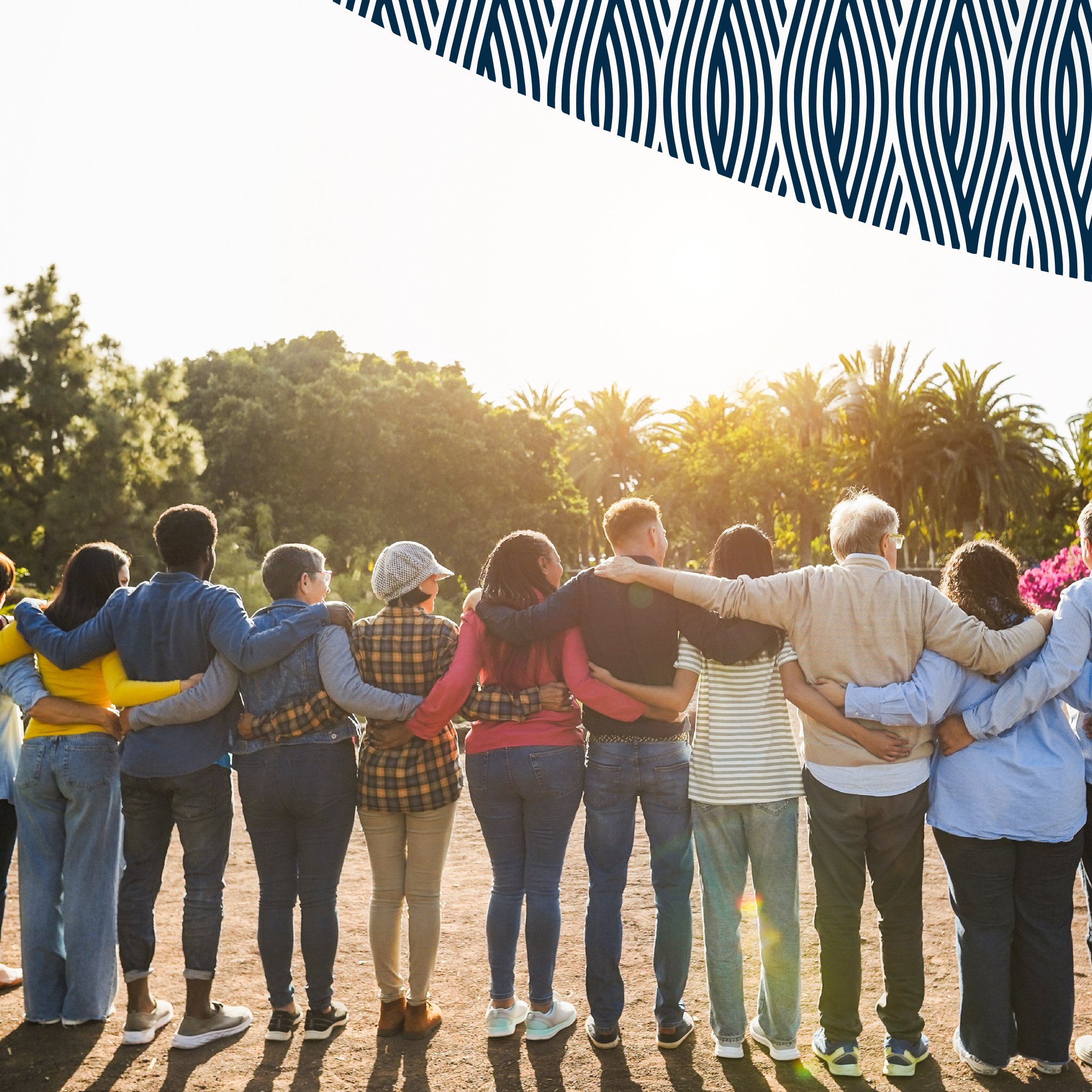 SUSTAINABILITY AND WELL-BEING
Efficient Homes and Community Enhancement
At Roots, we are committed to ensuring the efficiency of our homes. We have partnered with Energy Star-certified home manufacturers to provide eco-friendly housing options that meet rigorous Energy Star standards. This results in increased energy savings for residents and reduces our collective impact on the planet.

Our commitment to sustainability extends beyond our homes to the entire community. We have established the Resident Home Beautification Program, allocating funds to enhance the curb appeal and safety of resident-owned homes. Over $3.3 million has already been invested in renovating over 600 resident-owned homes, benefiting both homeowners and the community at large.
0

M

has already been invested in renovating
>
0
resident-owned homes renovated
ABOUT
Community and Workplace Commitment
Roots invests over $100,000 each year in activities that bring our residents together, fostering connections and a sense of belonging. Our amenities are carefully designed and maintained to serve as gathering spaces, creating enriching experiences for our communities.
---
We are committed to creating an inclusive and supportive workplace.
We implement programs and practices that support our employees, such as profit-sharing bonuses, 401k plans, increased paid time off (PTO), and bonuses to reduce financial hardships. We actively promote diversity within the company, with women holding 46% of management positions, and we continuously foster growth and development for all employees.
At Roots Management Group, sustainability is at the core of everything we do. Join us in building a more sustainable world while creating thriving communities for all.