- ROOTS Management Group -
A Bold Solution to the Housing Crisis

.
We are facing the housing crisis head-on with determination and grit.

By

providing

a more affordable and accessible

option

for homeownership, Roots

is at the forefront of the movement to

eradicate the housing crisis.

This mission serves as motivation for everything we do

.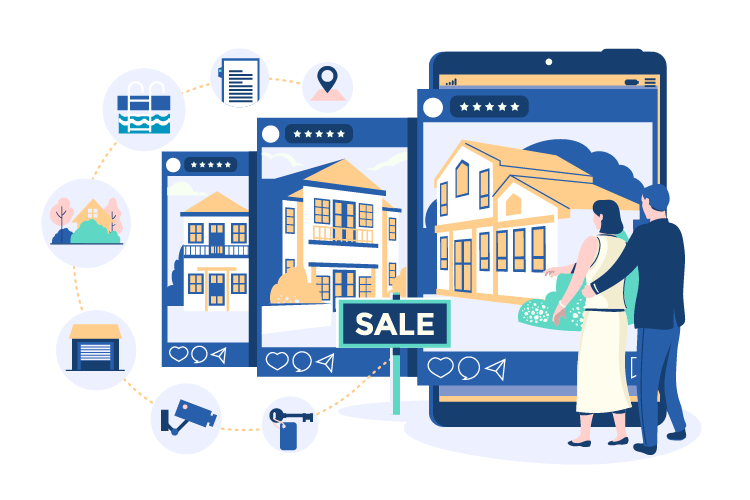 Historically, manufactured homes have been poorly managed and maintained, leading to most consumers and investors trying to avoid them. Roots aims to change this stigma around manufactured housing communities and transform the industry in the process
Being formed from two companies in the industry, (Treehouse Communities and Vineyards Management Group) we have more combined expertise than any of our competitors and know how to accommodate employees, residents, and investors. With properties in over 20 states, Roots has expertise across the country. We take a unique approach to property acquisition, seeing opportunities for long-term growth more than anyone else in the industry.
Manufactured homes not only have a much lower cost to own or rent, but they also have unique benefits such as your own yard, plenty of parking, no shared walls, more space, a sense of community, amenities, and events. With dramatic rent hikes and the average United States rent increasing by nearly 5% year-over-year, it's no wonder many are searching for more affordable housing options*.
*Housing Data - Zillow Research
Roots works with efficient home manufacturers whose construction makes homes 50% cheaper than traditional site-built homes without sacrificing quality or materials. Along with your home being cheaper, manufactured homes also have lower utility costs, in fact, Roots can save you up to 50% on utilities!
The Environmental Protection Agency (EPA) states that building a traditional "stick-built" home generates 8,000 pounds or 4 tons of waste**. With this, Roots homes also have 43% less carbon dioxide emissions than traditional homes. Our partnerships with Energy Star-certified home manufacturers create more opportunities for environmentally friendly housing and ensure our homes operate efficiently. These homes will meet rigorous Energy Star standards, resulting in increased energy savings for residents and a reduced impact on the planet.
0
The average monthly cost for homeownership
0
Renting Manufactured home
0
Owning Manufacturing home