Meet the Team
Get to know the dedicated and dynamic individuals who make our company's success a reality.
Meet the Team
Get to know the dedicated and dynamic individuals who make our company's success a reality.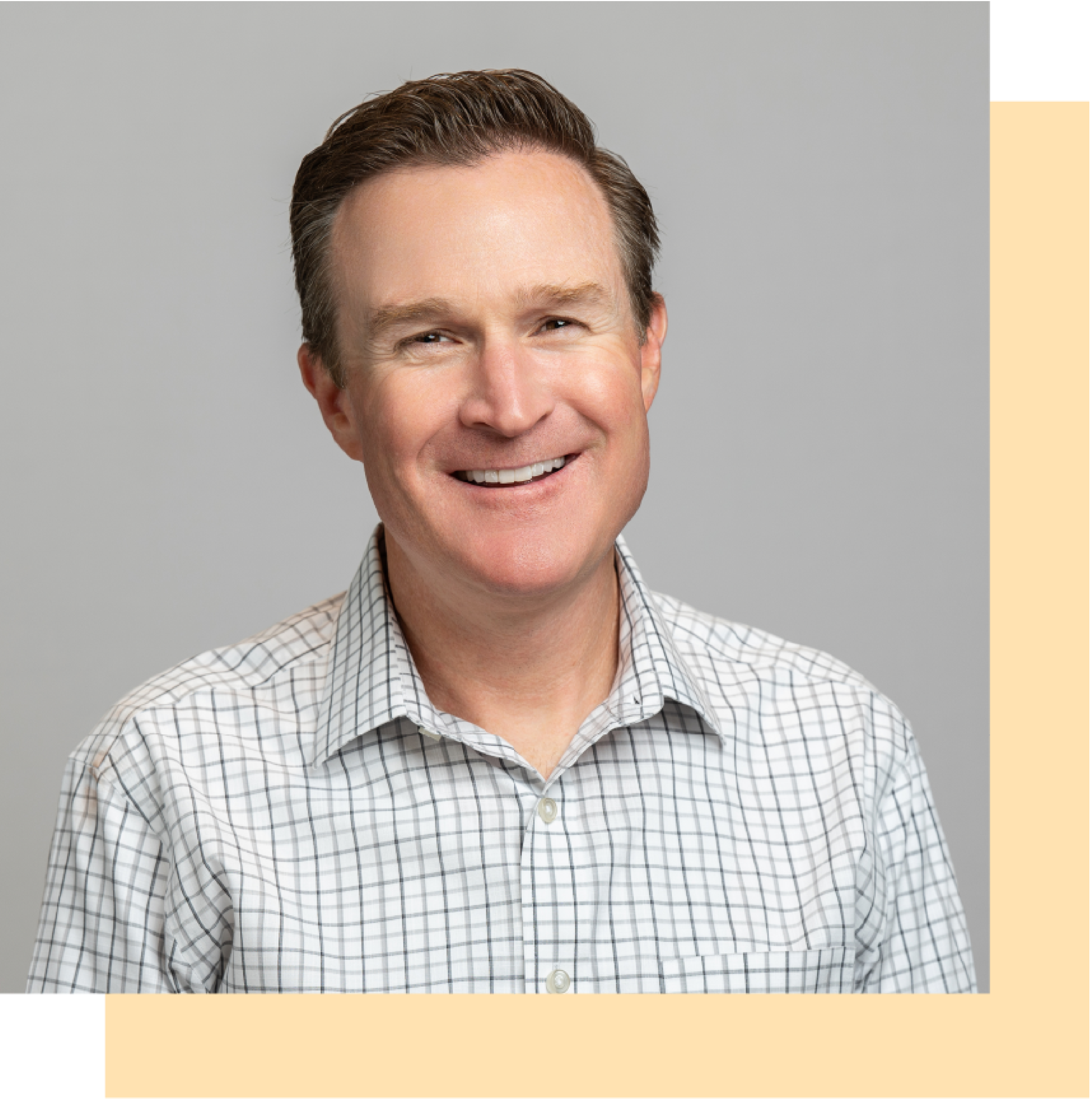 President
Tom Stapley
Tom Stapley is a leader and advocate for manufactured housing. With a career spanning over 17 years in the manufactured housing industry, Tom is committed to building welcoming, safe and well-maintained communities for individuals and families to call home. Tom is an executive founder and the President of Roots Management, which emerged from the merger of Treehouse Communities and Vineyards Communities. Today, Roots is one of the premier companies in the manufactured home industry, operating over 241 communities across 24 states. Tom co-founded Treehouse Group Companies in 2006 and he has been the driving force in helping Treehouse grow and succeed to become a top manufactured housing provider. His leadership is anchored in a commitment to building teams and empowering people. He is dedicated to cultivating opportunities for individuals, families, and entire communities and to creating safe, friendly, and opportunity-rich environments. Tom also co-founded Invitation Homes in 2012, a venture that has grown into the largest single-family rental home company in the United States. With over 80,000 homes in its portfolio, Invitation Homes has reshaped the landscape of single-family rentals. As the President of Roots Management Group, Tom continues to lead with a vision to provide quality housing opportunities for individuals and families.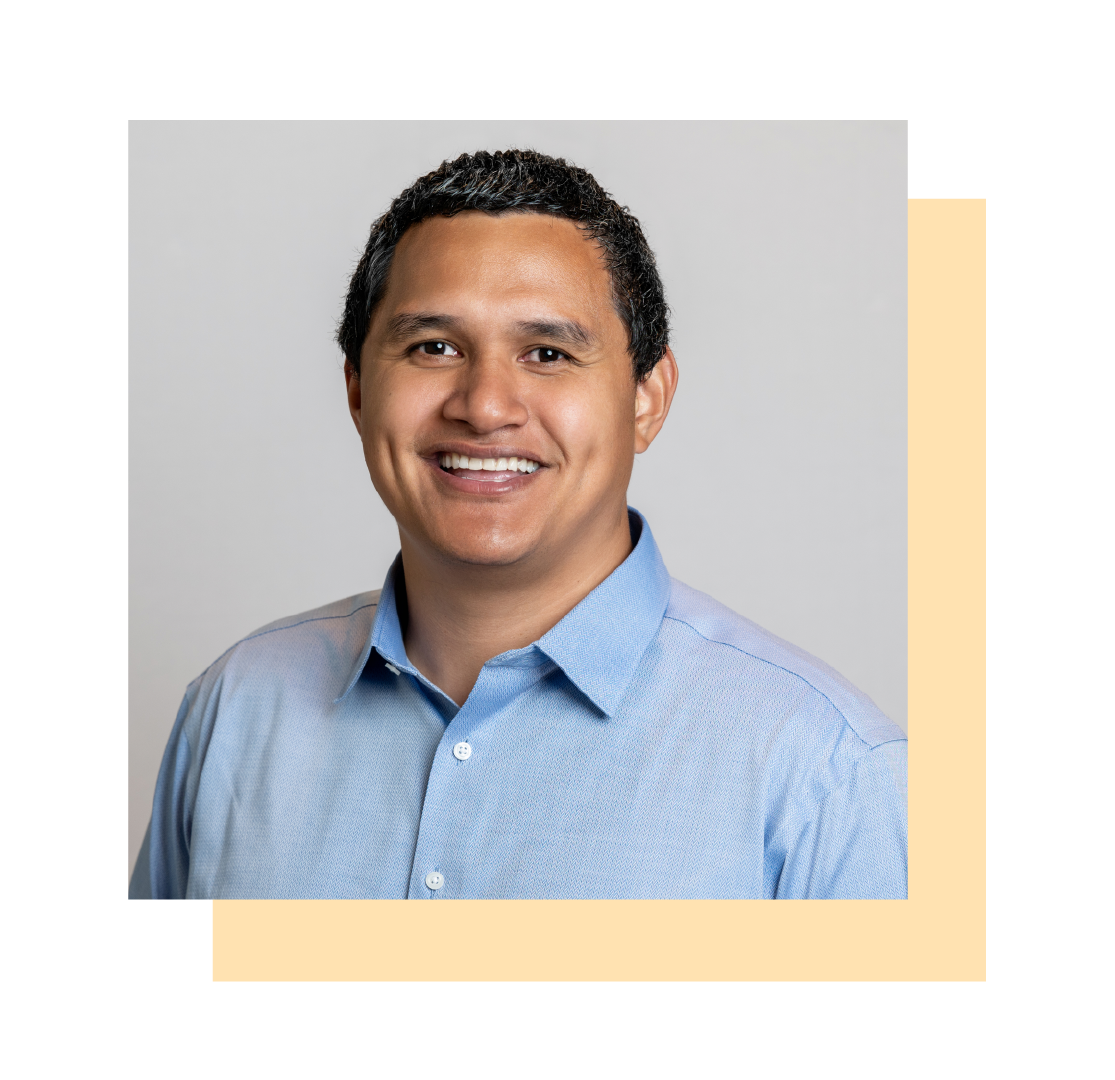 COO
Tauvaga Ili (Tau)
Tau is a dynamic and accomplished professional who has played a pivotal role in the growth and success of Roots Management Group. He has experienced a career trajectory like no other, starting as one of just five employees to now being the Chief of Operations. In this position, Tau not only ensures Roots' communities adhere to our high standards of quality, but also serves as a vital link to Roots' capital partners. Through a strategic approach to sales management, Tau consistently grows the company's market position, devises effective pricing strategies, and leads a team of sales professionals to deliver outstanding results. Tau greatly emphasizes employee training, development, and continuous learning, recognizing the significance of a motivated and well-trained workforce. This, along with the implementation of extensive training programs, ensures that the Communities team delivers exceptional service.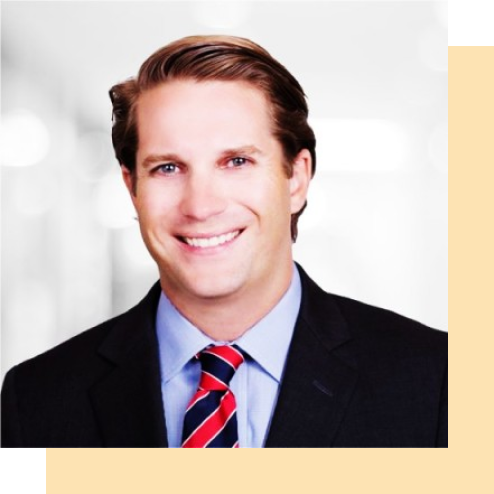 CSO
David Bragg
Dave Bragg leads Roots' Investment Management Group, which encompasses Acquisitions, Capital Markets, Asset & Portfolio Management, and Data Analytics, and he serves as the firm's Chief Strategy Officer. Before joining Roots in late '22, Dave served as Co-Head of Strategic Research at Green Street, the preeminent provider of actionable commercial real estate research, data, analytics, news, and advisory services in the United States and Europe. The team's research informed property investors' decision-making process across real estate sectors and metro areas in the public and private markets. Previously, he led Green Street's residential research team, covering the apartment, single-family rental, student housing, manufactured housing, and self-storage sectors. Prior to joining Green Street, Dave developed and led the REIT research effort at Zelman & Associates and was a member of Institutional Investor's top-ranked REIT research team at ISI Group and Merrill Lynch. Dave is a Global Governing Trustee of the Urban Land Institute (ULI) and recently served as Chair of the Technology and Real Estate Council.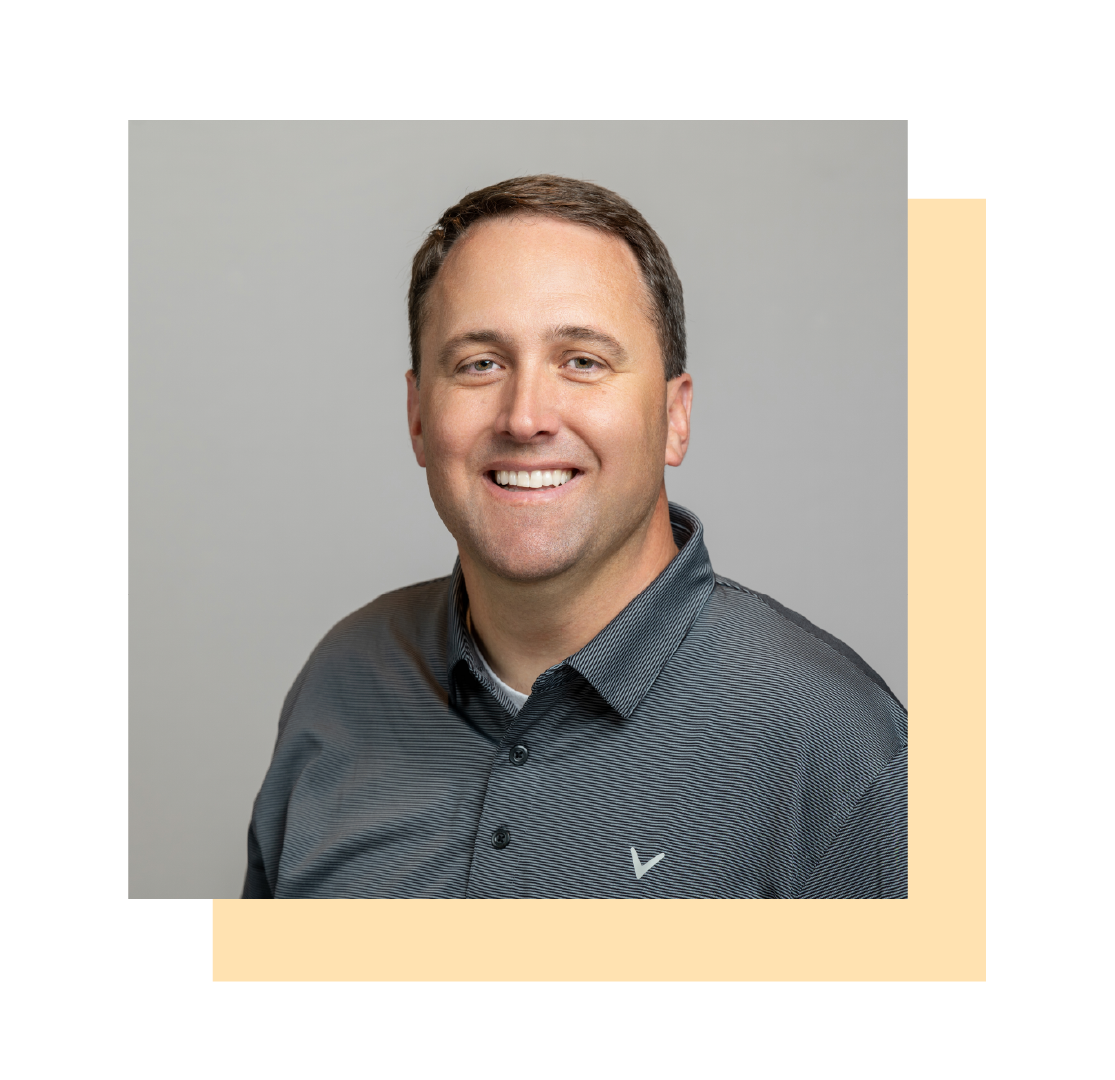 CLO
Eric Blum
With nearly 20 years of experience as a corporate attorney with significant experience in real estate, private equity, corporate governance, capital markets and mergers & acquisitions, Eric currently serves as our Chief Legal Officer and Secretary, leading the teams responsible for all legal matters and risk management. He previously served as COO of OZ Impact Funds (the investment arm of Vineyards Management Group) from February 2019 until the merger of OZ and Vineyards into Roots in August 2021, when Eric assumed his current role. He previously worked as an associate at Greenberg Traurig in Las Vegas, Nevada, where his principal practice areas were mergers and acquisitions, securities and corporate finance and corporate governance.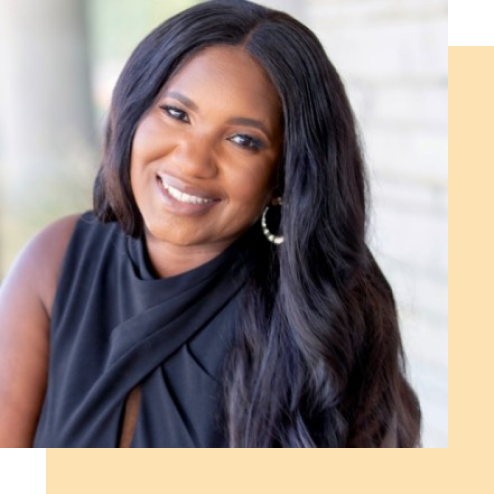 CFO
Jamelia Lehn
Jamelia has 12 years of leadership accounting experience and over 20 years of real estate accounting experience. Being named one of Hotel Management's Influential Women in 2021 and a Go Red Woman of Impact in 2022 are just some of her notable achievements as she continues to strive for greatness in her career. With comprehensive management, accounting, acquisition integration, and leadership experience, Jamelia brings her expertise to Roots and ensures we stay an innovative and impactful presence in the Manufactured Home and RV Resort industry.