Community Development Programs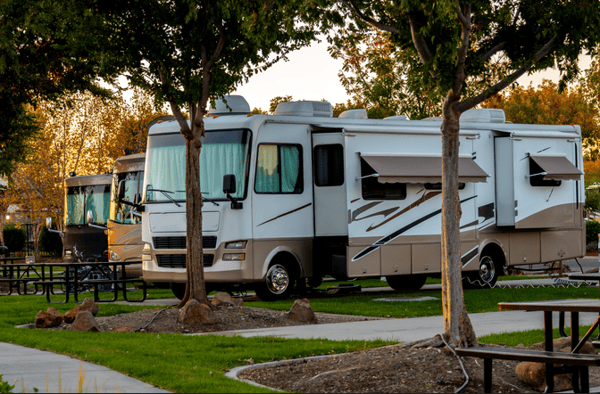 Giving Back
At Roots, we believe where you live not only
impacts
how you feel about yourself and your life, but how you
live your life and treat others as well. Your home should be your safe place, and
this is the core foundation for how you
impact
society.
We also believe that as a manufactured housing operator with properties all around the country, we have a unique ability, not many others do to match up to organizations and help with distribution due to the reach of our locations. We have taken advantage of this opportunity by partnering with organizations to do toy drives, back-to-school backpack drives, and food drives. One of our most impactful food drives was done in Gilbert, Arizona where we partnered with DoorDash's Project DASH to deliver dried and canned goods to one of our communities in the area.
It is initiatives like this that are central to Roots' goal and mission and helps us to make our residents feel seen and appreciated. Due to the nature of our business, it would be easier to focus on property and profit rather than our residents, but at Roots, we do things differently. By centering our organization around our community managers and residents, we not only help them feel appreciated, but our community managers in turn feel motivated to do the best job they can at managing communities and making residents feel as appreciated as they do.
Giving back to communities, Roots places substantial emphasis on transforming employees as well, starting with our primary customer, the community managers. Our community managers are extensively trained in a standardized, comprehensive certification program internally curated by the Roots Learning & Development team. We truly believe our Roots developed program is the best in the market with engaging content teaching managers to manage financial statements for their community and various other invaluable skills that are taught nowhere else in the industry.
With this all-inclusive training, our goal is to turn community managers into knowledgeable business owners. We are seeking not simply to engage community managers in completing training, but to transform them into confident, self-sufficient professionals. This quest requires more than simply spoon-feeding answers to employee questions, rather it requires empowering strategic thinking through knowledge checks and feedback, peer support, and easily accessible resources to handle any situation.
At Roots, we believe that the scarcest resource in today's world is leadership, and the world needs it the most right now. We are not talking about professional or political leadership, but rather the mindset that everyone has the ability to grow. To identify, develop, and empower this trait, Roots constructed system allows everyone to become a leader. This system not only creates leaders but creates a company culture that makes it possible for Roots to achieve our mission at a bigger scale and faster pace than we ever have before, with leaders developing our mission at every level in our organization.
Our people development and community manager empowerment are just a few of the ways Roots continues to innovate our organization from the inside, and few hope this initiative will spread throughout the manufactured housing industry.