Welcome to Roots
Building Clean, Comfortable, and Safe Communities
Welcome to Roots
Building Clean, Comfortable, and Safe Communities
RUSSELLVILLE, KY
Bluegrass Meadow
Acquired in December 2018, this park encompasses 25.12 acres of land and contains the space for 154 manufactured home lots.
BEFORE ROOTS

:
10% Occupied
16 resident-owned homes
No rental units
AFTER A ROOTS TRANSFORMATION

:
94% occupied

12 resident-owned homes

140 new rental units

New mobile office

Electrical utility lines replaced

Sewer system repaired

Playground installed
WICHITA, KS
Lakeside Landing
Acquired in early 2019, Lakeside was a neglected community in desperate need of repairs and attention. With 197 sites, more than a quarter were empty and many of the homes that remained were dilapidated.
BEFORE ROOTS

:
60% Occupancy

Fencing was rusted and broken

Beach was covered in debris and largely unusable

Empty Lots were covered in trash and dilapidated equipment

Inadequate lighting for safety

Multiple decaying homes

Overgrown vegetation
AFTER A ROOTS TRANSFORMATION

:
90% Occupancy

60 new 3-bed/2-bath homes added as rentals

Fencing replaced

Playground built

Beach was cleaned and made usable

Landscaping was updated

Office was renovated

Additional lighting and signage installed
FLINT, MI
Birchwood
Located in Flint Michigan, Birchwood was a beautiful but under-utilized community in an area in desperate need of affordable housing. At acquisition, less than 50% of the available lots were filled with homes.
BEFORE ROOTS

:
38% Occupancy

Decaying roads

No office

No

amenities

No onsite management

Large quantity of vacant sites
AFTER A ROOTS TRANSFORMATION

:
98% Occupancy

New office built

Full-time management and maintenance team hired

Landscaping refurbished

45 new 3-bed/2-bath homes added as rentals

New playground
FEATURES
Building Thriving Communities from the Ground Up:

The Roots Approach
At Roots, we believe that every individual deserves to live in a clean, comfortable, and safe community. When we acquire a new property, our first goal is to establish stability within the community and address the needs and concerns of its residents as quickly as possible. We recognize the importance of creating a sense of belonging and ensuring that the community becomes a place where residents can thrive.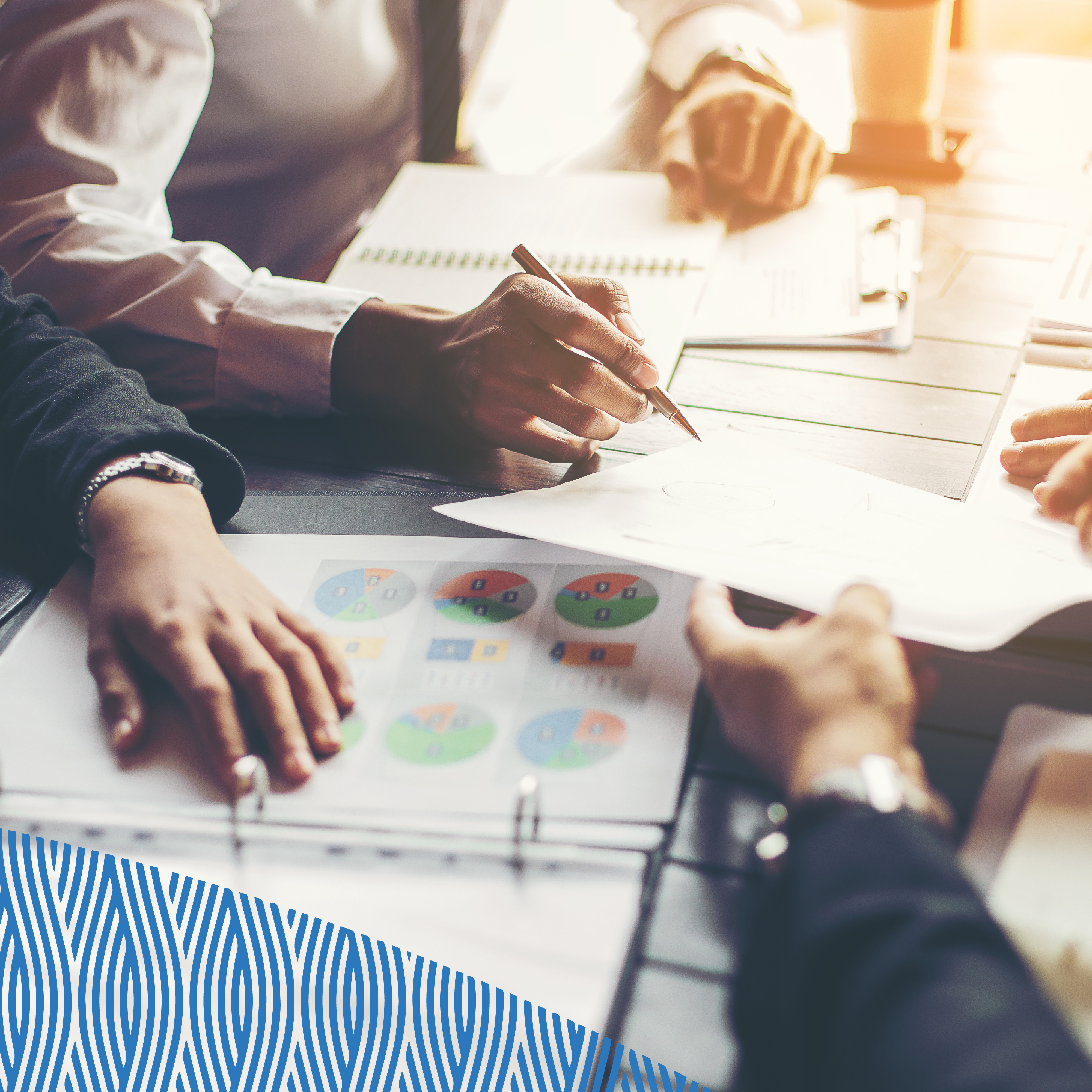 A Thorough and Efficient Strategy
Before we acquire a property, Roots employs a dedicated internal team who thoroughly examines the property and examines its potential needs down the road. By thoroughly inspecting the property before the acquisition, we are able to develop a well-informed and efficient strategy to maximize the property's potential and address all needs, whether they be immediate or long-term.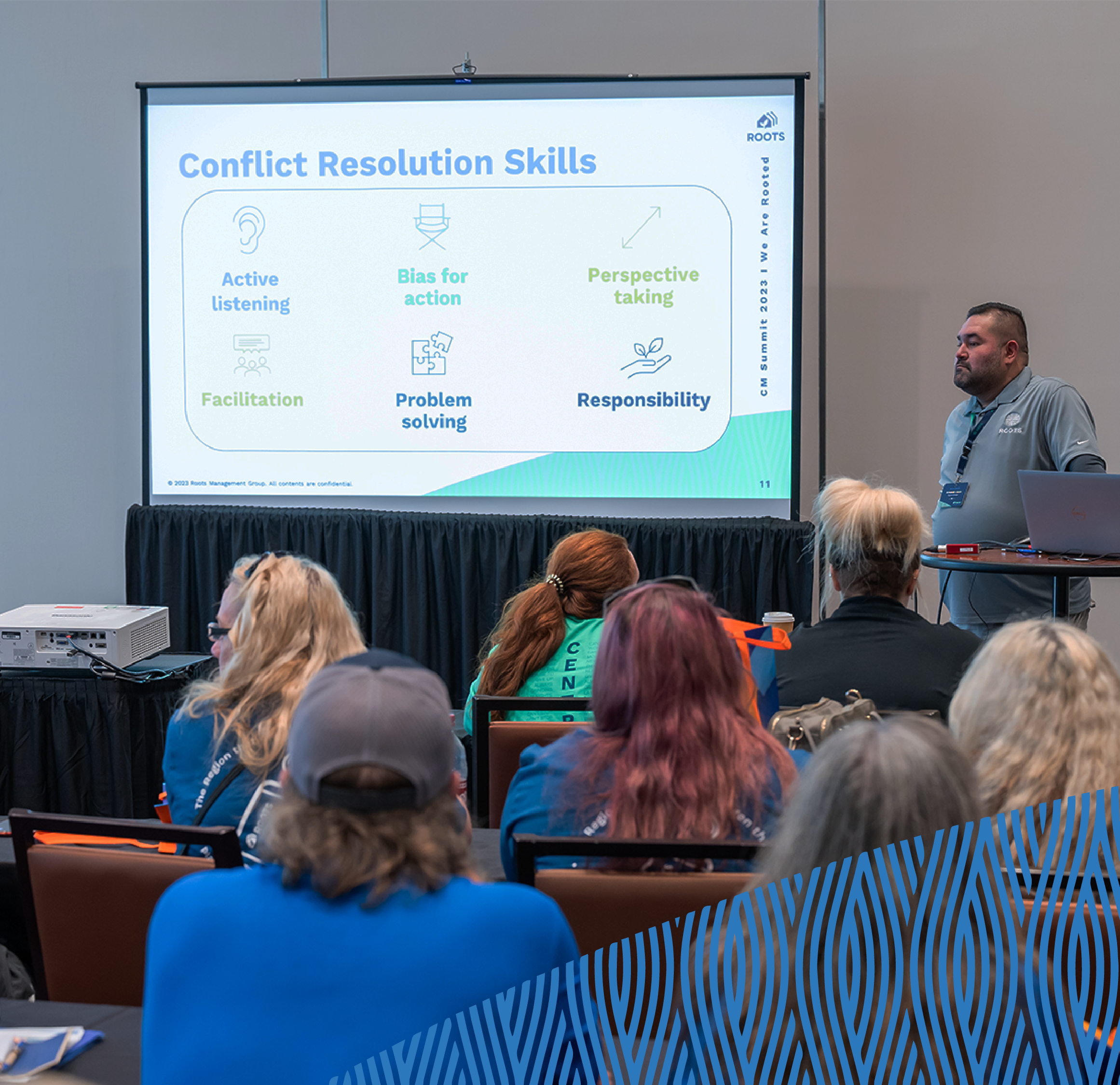 Transparency and Open Communication: Putting Residents First
One of our core values at Roots is transparency and open communication. We actively engage with residents, fostering an environment where their voices are heard, and their concerns are addressed promptly. By establishing strong lines of communication, we ensure that residents actively participate in shaping the future of their community and have a direct impact on the decisions that affect their daily lives.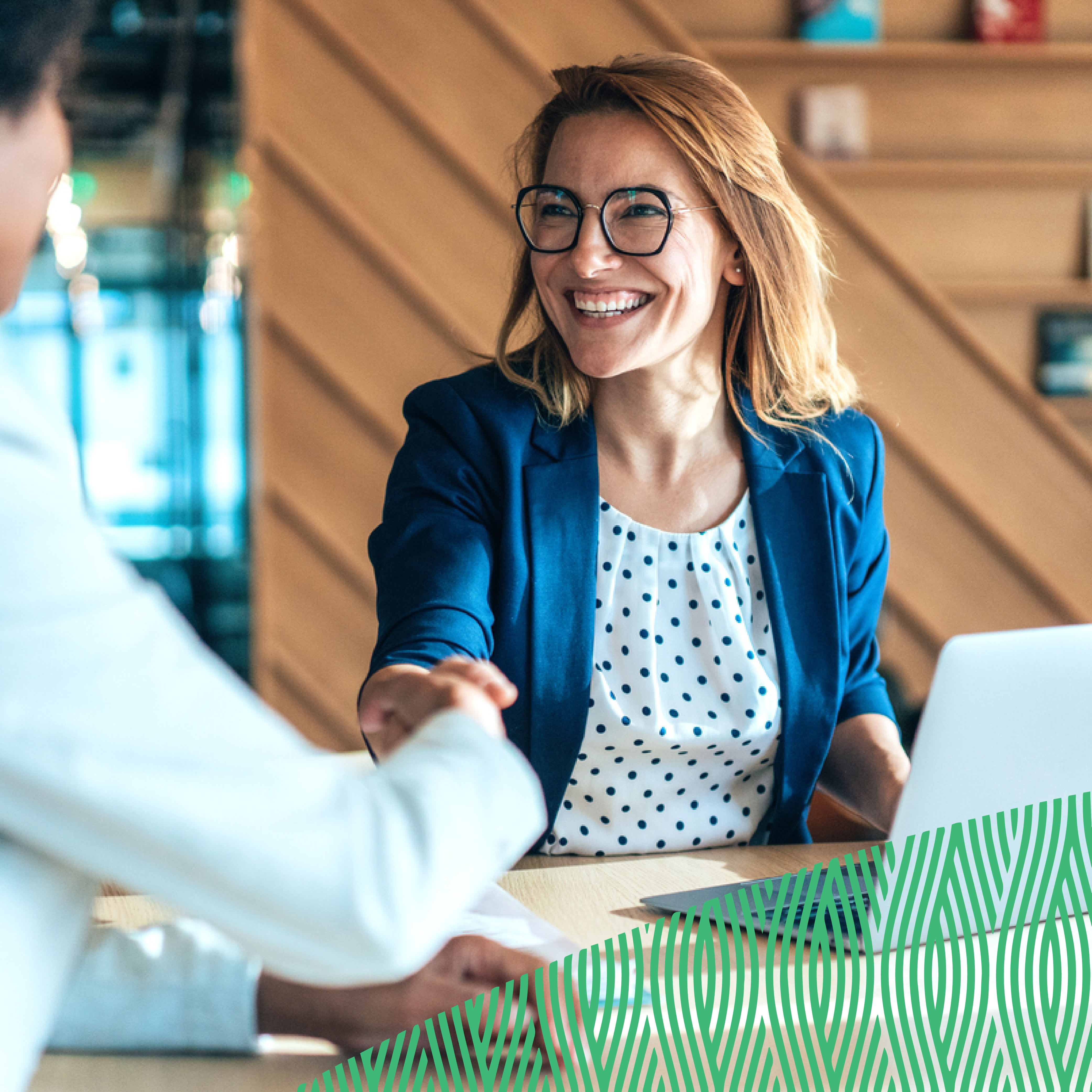 Long-Term Potential: Beyond Buildings and Land
At Roots, our approach to property acquisition goes beyond just seeing a group of buildings or a piece of land. We view each property through a lens of long-term potential, recognizing that it is not only the physical space that matters but also the well-being...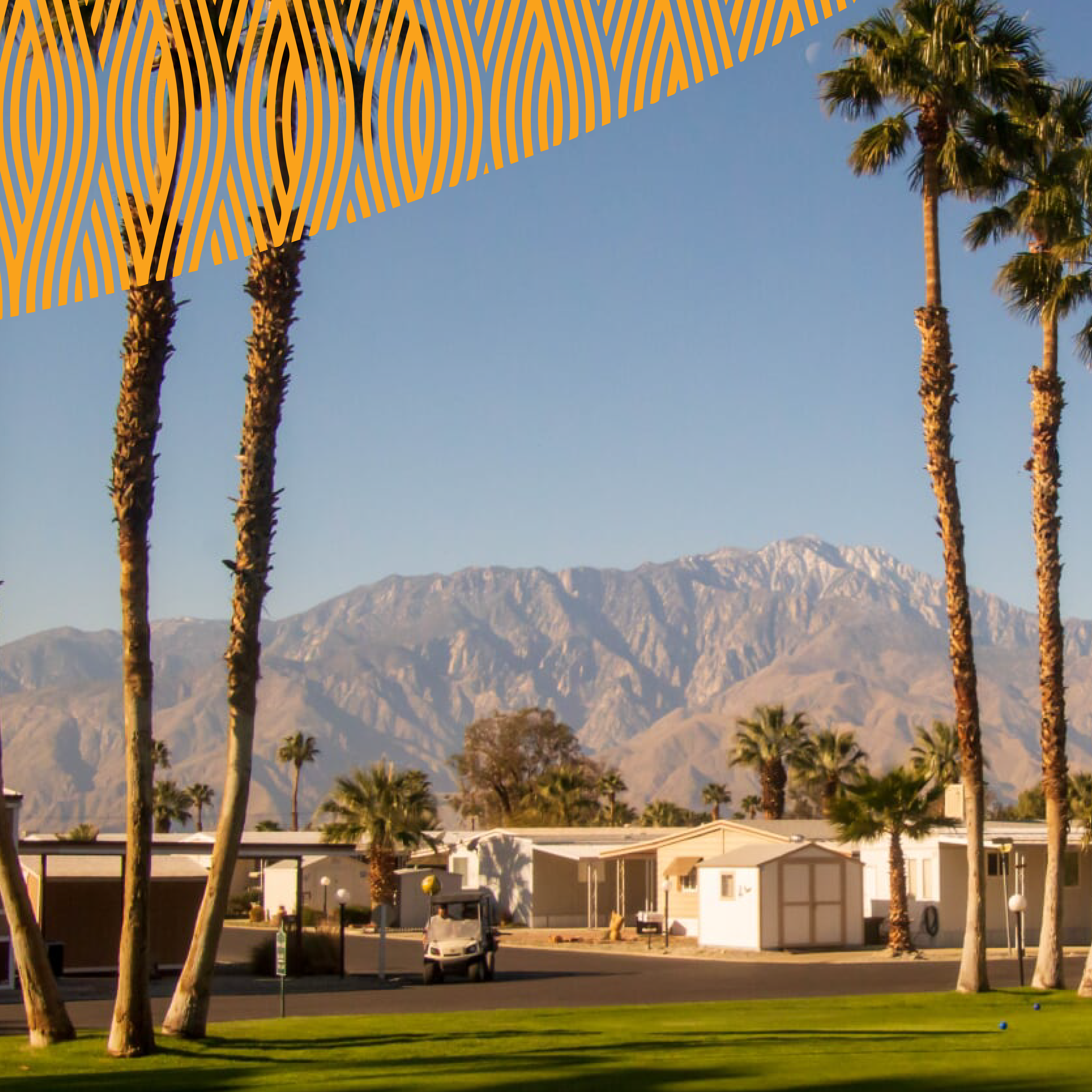 Enhancing Aesthetics, Functionality, and Sustainability
After looking at the property, we identify opportunities for physical upgrades and renovations that can enhance the property's aesthetics, functionality, and sustainability. Our innovative model is to provide renovated infrastructure, experienced and well-trained community managers, and fully occupied revenue-producing housing. Our goal is to create a living space that not only meets the residents' immediate needs but also provides long-term value and enhances their overall quality of life.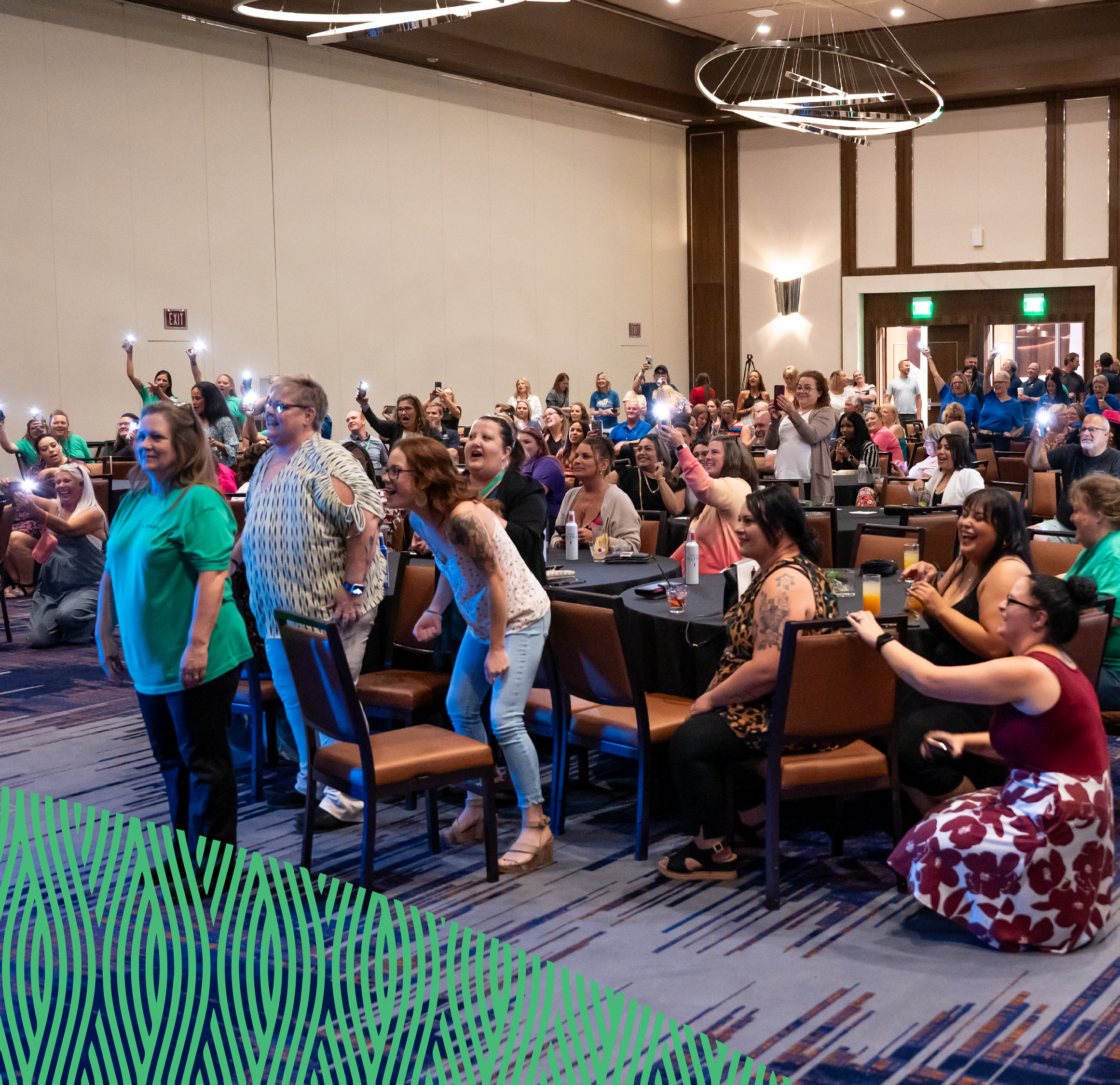 Building a Thriving Community Together
We believe that a thriving community goes beyond physical structures; it encompasses a sense of belonging, engagement, and support. We work to create opportunities for community-building activities, social events, and programs that promote connectivity and encourage residents to actively participate in shaping their community.
Join us at Roots as we build communities where residents can truly flourish. Together, let's create a place that feels like home from the moment you step through the door. Welcome to a brighter future with Roots.