Careers
Join our team and better your future with Roots!
Careers
Join our team and better your future with Roots!
ABOUT US
Why Work For Roots?
Rooted in positive transformation, Roots Management Group (Roots) is dedicated to bettering the lives of our residents, community managers, and employees, and increasing the availability of best-in-class housing options that everyday people can afford.
We are committed to transforming the manufactured home industry, starting with our employees. We thoroughly invest in these valued members of the community who are ensuring that each community is well-maintained and managed with a high standard of excellence.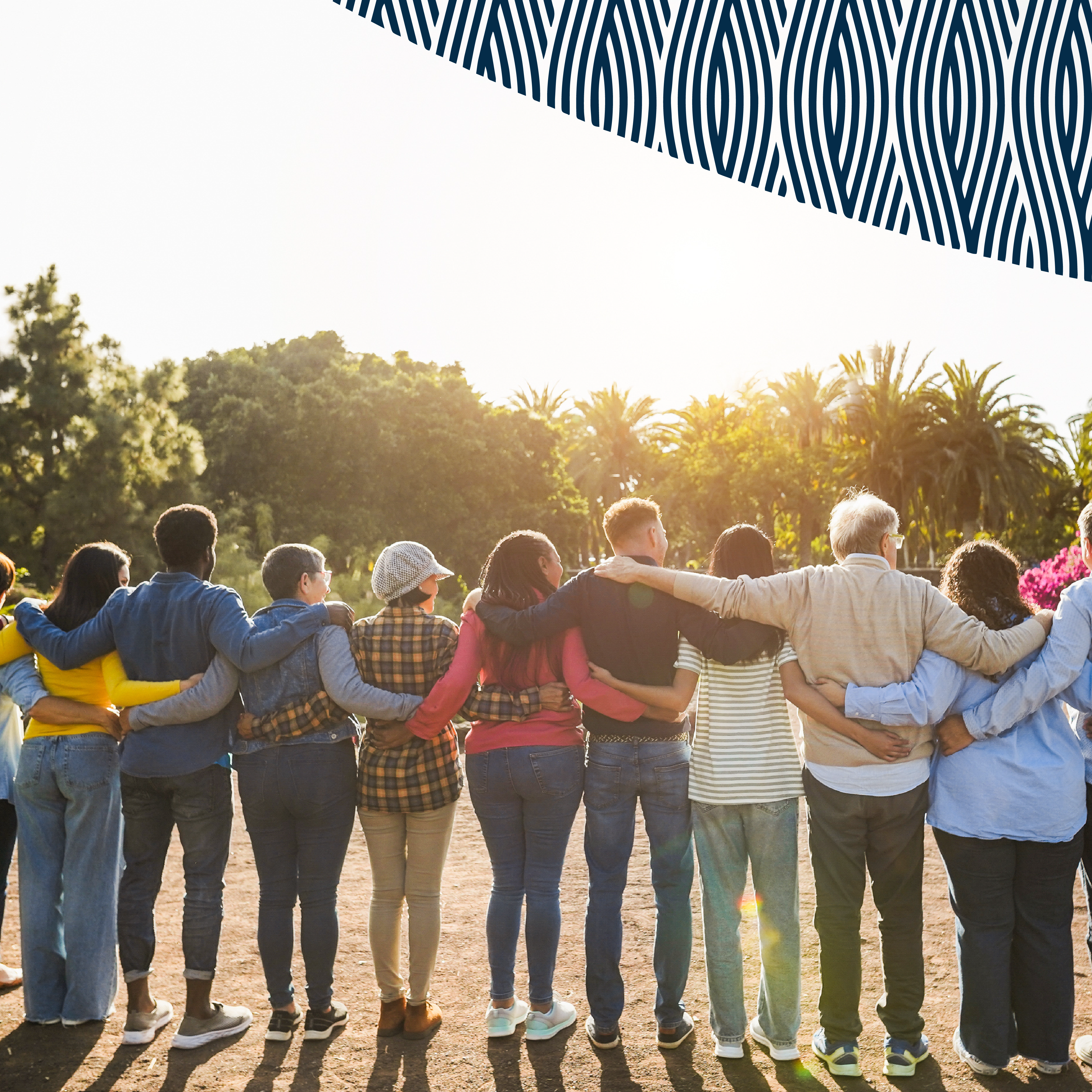 OUR CORE VALUES
We are ROOTED in Core Values
TESTIMONIALS
Employee

Testimonials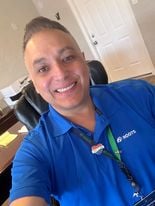 I love working for a company that shares my values.
I have been in the property management industry for over 12 years, but just recently started working with manufactured homes with Roots. I love working for Roots because of the family environment from my colleagues up to corporate. Roots has one of the best support systems I have experienced in my career. You build a community here vs. residents coming and going at the end of each lease. I believe in affordable housing, especially in this industry, and Roots also stands behind that. I take pride in my community and the residents see that and they all stepped up and continue to make Grand Missouri the place to call home.
- Rudy M.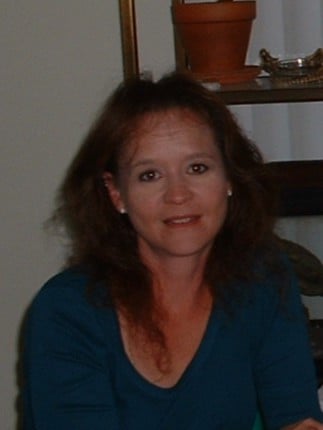 I am proud to be affiliated with the awesome ROOTS team!
I started as a manager at Glenhaven Estates in June 2016.
The 2 years I spent with the previous owners were great, and when Treehouse Communities purchased the community in 2018, I was a little apprehensive. As I got to know Roots' mission, company values, and great leaders, I was thankful Treehouse decided to keep me here and glad I decided to stay!
It is a pleasure to work with people who have the best of intentions, for both Team Members and our Residents!
– Anne C.
Meet Our

Recruiting/HR Team
Contact Us To Begin Your Journey.